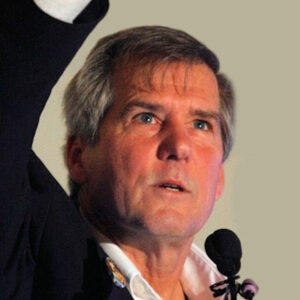 RAY SZYMANSKI
Retired Wright-Patterson (WPAFB) Senior Engineer, RAYMOND SZYMANSKI, is the Award winning author of the Alien Shades of Greys trilogy who is the acknowledged expert on WPAFB's alien connections.
Raymond has appeared on the History Channel's Ancient Aliens show, The Discovery Channel's Expedition X Premier Episode and local morning news shows on Fox, ABC, and NBC.  He has been quoted and misquoted in every major UK tabloid including The Sun, The Express, and The Daily Mail. His 50+ radio appearances include "Coast to Coast AM" with George Knapp and "Open Minds" with Alejandro Rojas. His 40+ public presentations include the 2019 UFO MegaCon in Laughlin, NV and the Children of the Stars Conference in Milan, Italy.
Raymond holds a Bachelor's in Electrical & Electronics Engineering from the University of Detroit (1975). In 1983 he completed his graduate studies in Computer Engineering at Wright State University.  In his distinguished engineering career Raymond received two of the most prestigious Air Force Civilian awards: The Air Force Civilian Achievement Award and the Outstanding Civilian Career Service Award.
PRESENTATION
Legendary Wright-Patterson Air Force Base: An Insider's Perspective
Wright-Patterson Air Force Base (WPAFB) near Dayton, Ohio, has been at the center of the UFO storm since the beginning of the modern age of UFO's. Ray's presentation will explore WPAFB's core controversies of UFO's, ET's, Men In Black, Hangar 18, and others, from the perspective of a former Air Force senior scientist who worked and observed on the base for nearly forty years. Ray will also offer a sneak peek of his upcoming book, the final one in the Alien Shades of Greys Trilogy.