CONTACT US THROUGH EMAIL - IT'S THE FASTEST WAY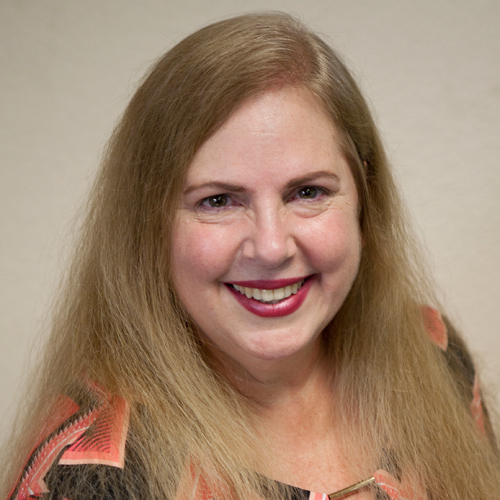 LORIEN FENTON
Producer
Lorien became actively involved in the San Francisco Bay Area UFO Community after almost dying from a mysterious form of Pneumonia during the H1N1 scare of summer 2009. It was that near death experience which propelled her into doing the work she loves in a community that she has been passionate about her entire life.
Lorien is the MUFON Marin and Sonoma counties Section Director, holding meetings in Petaluma, CA on the first Saturday of the month. Visit www.MUFONMarinSonoma.com.
Her current "occupations" include web designer, bookkeeper, and conference producer.
Lorien's nonprofit, Conscious Community Events, produces UFO CON held annually in the San Francisco Bay Area.
If that wasn't enough, she has two weekly internet radio talk shows. They are:
If you haven't guessed by now, she lives in front of a computer, has her ear glued to a phone, and had no children other than her two tail-less cats (who recently passed on at 18 years old). She sings "Moon Dance" by Van Morrison to herself, is slowly becoming a Crazy Old Cat Lady, and finally saw her first TRIANGLE UFO on 11/1/2014. She has never been abducted — that she can remember.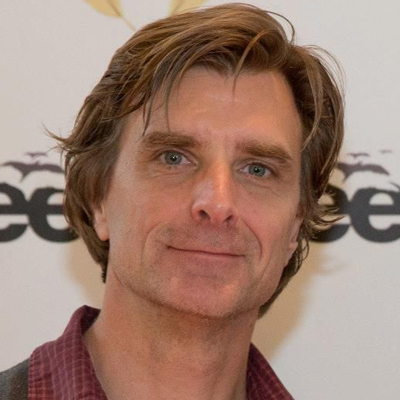 RANDY BENSON
Technical Director
R. Benson Film, LLC & Critical Focus Pictures: May 1998 – Present
Location Raleigh-Durham, North Carolina Area
Producer / Writer / Director / Camera / Editor / Audio
Produces documentary films, industrial films, commercials, public service announcements and music videos. Clients include Wake County Public School System, State of North Carolina, MoRisen Records, Touchstone Energies, Wake Forest University, March of Dimes–USA, Family Services–USA and The Splinter Group, Inc. among others.
Provides freelance broadcast production services. Clients include: True-TV, CBS Sports, Fox Sports South, BET Sports and ESPN Sports, among others.
Randy is the award winning documentary film-maker of The Searchers.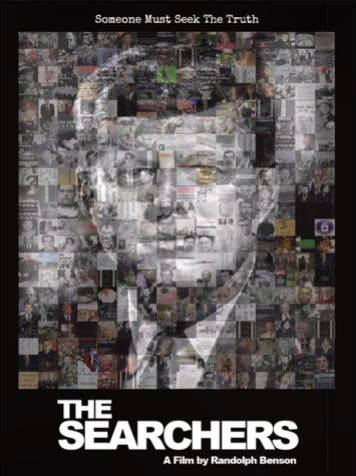 WINDOWS: Right Click on the banners below and Save Image As.
MAC: Control-click the image. Choose Save Image to "Downloads," Save Image As, or Add Image to Photos.
FACEBOOK BANNER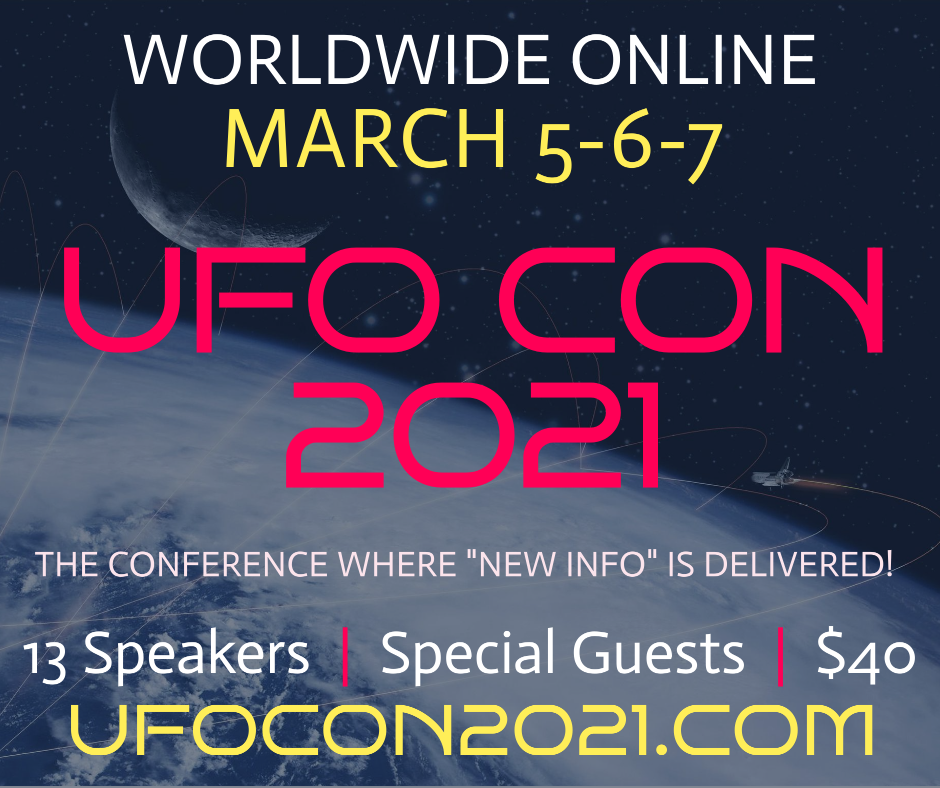 MEETUP BANNER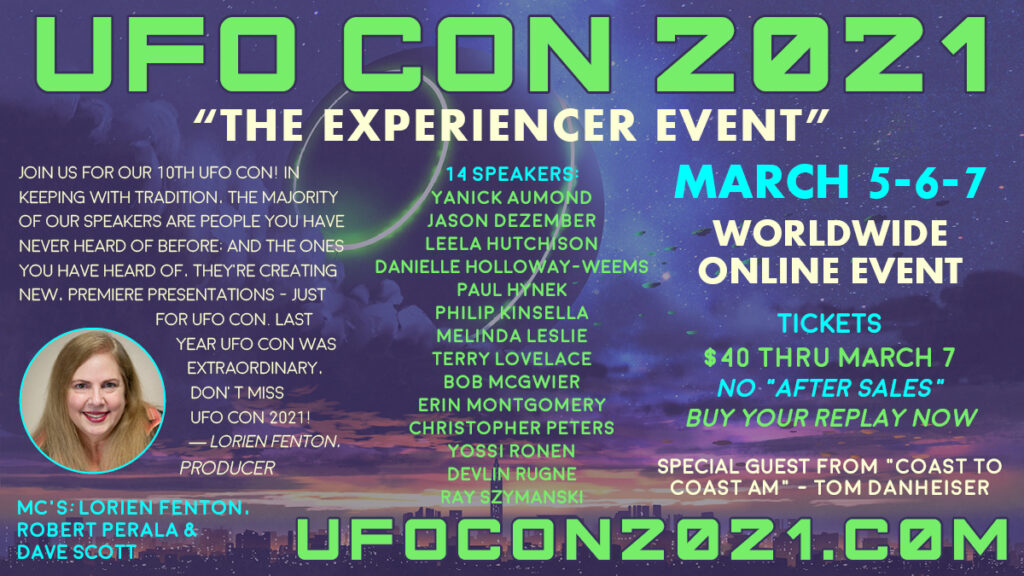 1920 x 1080 HD BANNER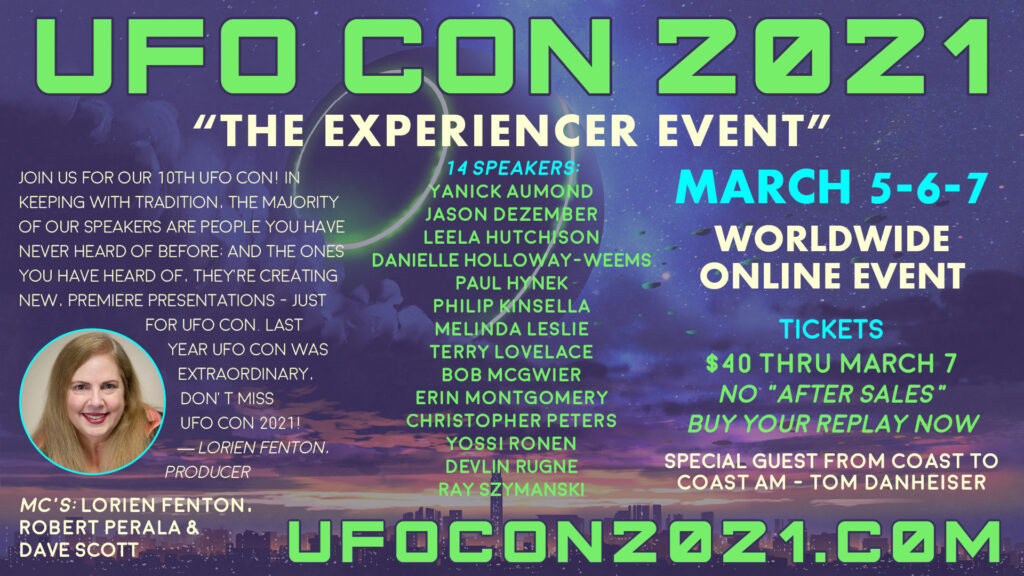 LARGE BANNER FOR EMAIL