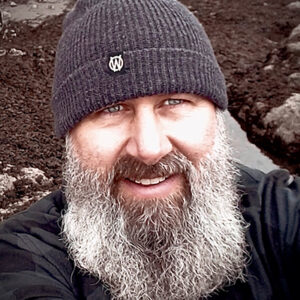 JASON DEZEMBER
JASON DEZEMBER was born and raised in Huntington Beach, CA, is father to three beautiful children and husband to wife, Katerina. He serves at First Love Church in Costa Mesa, CA on the worship team.
He's gone from nomadic surfer, singer song writer, and electric guitar player in multiple rock bands to a successful career in the financial sector - to a warrior for Christ (and everything in between).
Along the way, he had a "encounter experience" of a life altering nature. He was picking up a friend from her workplace, a Hopsital in Newport Beach; where it all started. This began a year long journey that took Jason to the edge of reality and threatened to devour his sanity becasue of his now invasive Alien contact. He lived through what he decscibed as "experiencer hell" through his faith in Jesus Christ.
His most recent endeavor is joining forces with Joseph G. Jordan, in a ministry for Christ, to help people being deceived by the world view of alien abduction and UFO encounters; in an effort to prevent them from going down rabbit holes and instead finding the Truth, Jesus Christ.
Jason is the co-auther of Piercing The Cosmic Veil: You Shal Not Be Afriad of The Terror at Night.
PRESENTATION
JASON HAS AGREED TO AN IN-DEPTH INTERVIEW WITH LORIEN FENTON. ATTENDEES WILL BE ABLE TO ASK QUESTIONS VIA CHAT.
---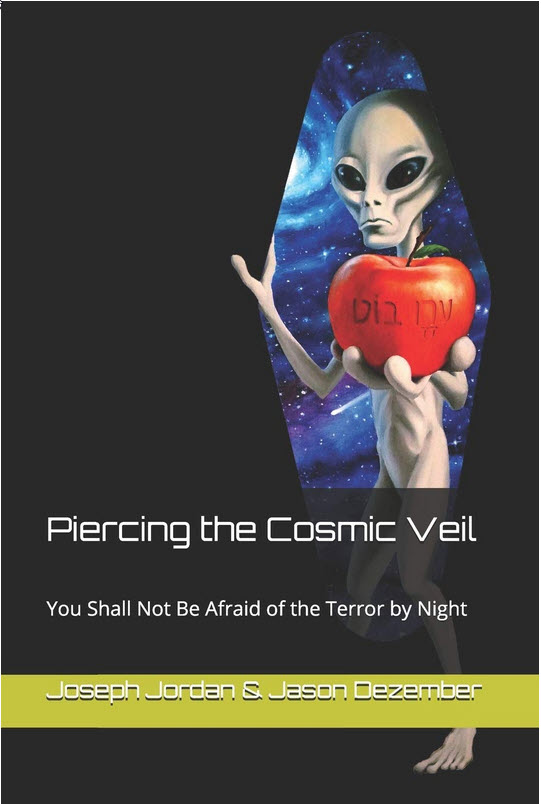 The information in this book that you are about to read is probably the best kept secret in the entire UFO/Alien abduction Research realm. The information shared here may challenge many who read this book. But we ask that you keep an open mind to the end, and leave your preconceived notions behind. Only then can you make an honest decision...We ask that you do not trust us personally. But trust the research findings and the evidence. They stand on their own. The evidence has been tried and tested for over two decades now, and is even repeatable ...The most powerful evidence in the world today showing the true nature of theUFO/Alien Abduction Phenomenon.